The Shadow of the Witchfinder (Paperback)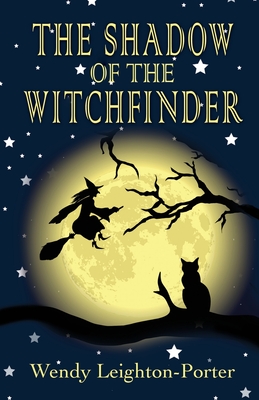 $10.79

Not On Our Shelves Now (Usually Ships in 1-5 Days)
Description
---
In 17th century Essex, at a time when most people believed in witchcraft, the name Matthew Hopkins was enough to strike fear into the heart of many a woman who lived alone with only a pet cat for company... for Hopkins was the Witchfinder General.
The 15th book in the Shadows from the Past series takes the time-travelling foursome back to the year 1646. It isn't Max's first visit to the village of Mistley Thorn, but this time his friends Jemima, Joe and Charlie are by his side.
Their mission is to bring an end to Hopkins' campaign of terror. Will they succeed, or might this prove to be their most dangerous challenge yet?