Insubordinate: 12 New Archetypes for Women Who Lead (Hardcover)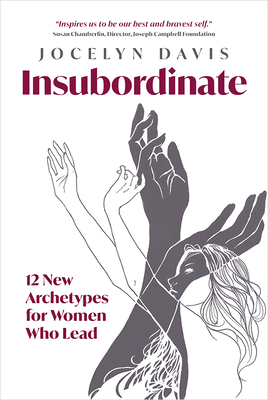 $24.95

Not On Our Shelves Now (Usually Ships in 1-5 Days)
Description
---
Witch. Temptress. Snow Queen.
For ages, labels like these have been used to malign women and deny their leadership potential. Now, we're reclaiming them.
International leadership expert Jocelyn Davis presents twelve timeless female archetypes reimagined and refreshed with stories of literary and everyday women who fought, cajoled, commanded, schemed, or blasted their way free of the chains that bound them. Discover your personal types, along with inspiration and strategies for expanding your range, tapping your inner power, and unleashing your natural leadership in work and life.