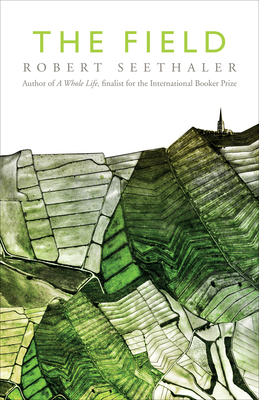 $17.99

Not On Our Shelves Now (Usually Ships in 1-5 Days)
Description
---
From Robert Seethaler, the International Booker Prize finalist for A Whole Life and bestselling author of The Tobacconist, comes a tale of life and death and human connection, told through the voices of those who have passed on.
The Field is the oldest part of the cemetery in Paulstadt, where some of the small town's most outspoken residents can be found. From their graves, they tell stories. Some recall just a moment -- perhaps the one in which they left this world, perhaps the one they now realize changed the course of their life forever. Some remember all the people they've been with, or the only person they ever loved. This chorus of voices -- young, old, rich, poor -- builds a picture of a community, seen from below ground. The streets of the sleepy provincial town are given shape and meaning by those who lived, loved, worked, mourned, and died there.
The Field is a constellation of human lives -- each one different yet connected to countless others -- that shows how existence, for all its fleetingness, still has profound meaning.