Poetry and Time (The German List) (Hardcover)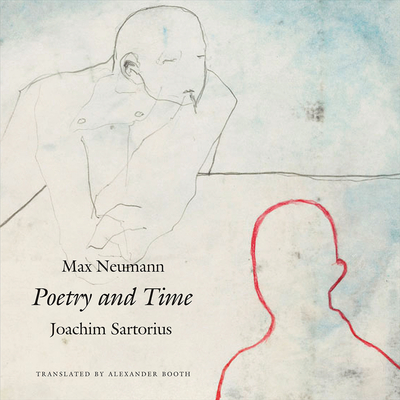 Description
---
For nearly half a century, German artist Max Neumann has worked to create, hone, and elaborate a visual vocabulary that is dark, compulsive, and forceful. A lifelong collaborator, Neumann's paintings have accompanied the work of Cees Nooteboom, Seamus Heaney, Fernando Pessoa, and László Krasznahorkai, among many others.
 
In Poetry and Time, Neumann's haunting images are accompanied by a lyrical and penetrating text from poet Joachim Sartorius, who notes that a certain silence is at the very heart of poems, stating: "They know what it is they do, but do not say it." Exploring this mystery, he considers examples from Dickinson, Rilke, and Shakespeare, among others, and examines the realities of transience and mortality at the center of poems' reasons for being, their urge to form their own reality and abolish time while being inextricably bound to time. Sartorius's ruminations beautifully complement Neumann's series of thirty poignant paintings, making this volume is an extraordinarily rare and exquisite book.
 
About the Author
---
Alexander Booth is a writer and translator. He lives in Berlin.