Charmed Book of Shadows Replica (Hardcover)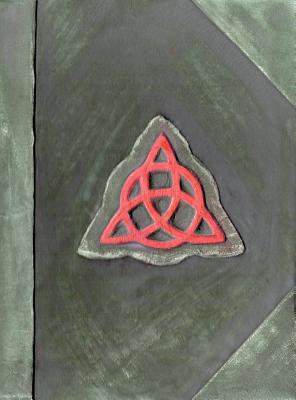 $143.74

Not On Our Shelves Now (Usually Ships in 1-5 Days)
Description
---
Book is fully Illustrated and aged distressed created by Yirka M. Rodr guez de Leon and Julia caroline Scott (c) 1999- 2019.
All potions, demons, pages and new Illustrations at highest quality in the aged and distressed style of the Author's.
Julia Scott Art Inc (c) 1999-2019
Library of Congress Control Number: 2019907939
All rights reserved, including the right to reproduce this book or portions thereof in any form whatsoever. For information, address the publisher.
Bright Blessings