Andrew Henry's Meadow (Hardcover)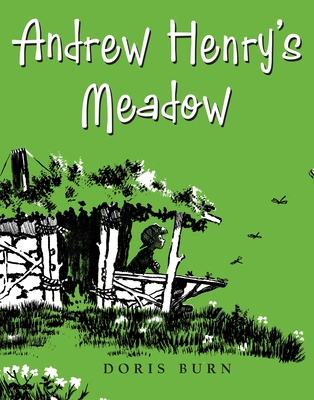 Description
---
A classic reissued for a new generation

Andrew Henry has two younger brothers, who are always together, and two older sisters, who are always together. But Andrew Henry is in the middle--and he's always with himself. He doesn't mind this very much, because he's an inventor. But when Andrew Henry's family doesn't appreciate him or his inventions, he decides it's time to run away. Many children in the neighborhood feel the same way and follow him to his meadow, where he builds each of his friends a unique house of their very own. But in town the families miss their children and do everything they can to find them. And the kids realize that it feels a little lonely out in the meadow without their parents.

Just as relevant today as it was in 1967, this is a heart-warming story about children who want to feel special and appreciated for who they are. With a new jacket and expanded trim size, Andrew Henry is ready to enchant the next generation of kids.
About the Author
---
Doris Burn was born in 1923 and spent most of her life in the San Juan islands, Washington. She passed away in March of 2011, right after she signed the contract that allows us to republish Andrew Henry's Meadow.